AgeMeter®
Functional Age Testing
How it works
The AgeMeter® measures various functional biomarkers of aging, including memory, reactions, hearing, agility, decision speed, sense of touch, and lung function
Input Data
Enter user information.
Begin Test
Start the series of video and voice guided biomarker tests.
Results
AgeMeter® estimates a person's functional age vs chronological age.
Biomarkers of Aging
The AgeMeter® is a software which measures various functional biomarkers of aging, including memory, reactions, hearing, agility, decision speed, tactile sense, and lung function. Comparing scores by age and sex to norms, the AgeMeter® estimates a person's functional age vs their chronological age.
Functional Age vs. Chronological Age
Functional age is a concept that rests on the premise that a measure other than chronological age could better reflect one's position in the aging process. Click here to learn more.
Detailed Results
Every test delivers a detailed report breaking down each biomarker result which can be saved or printed in a tap.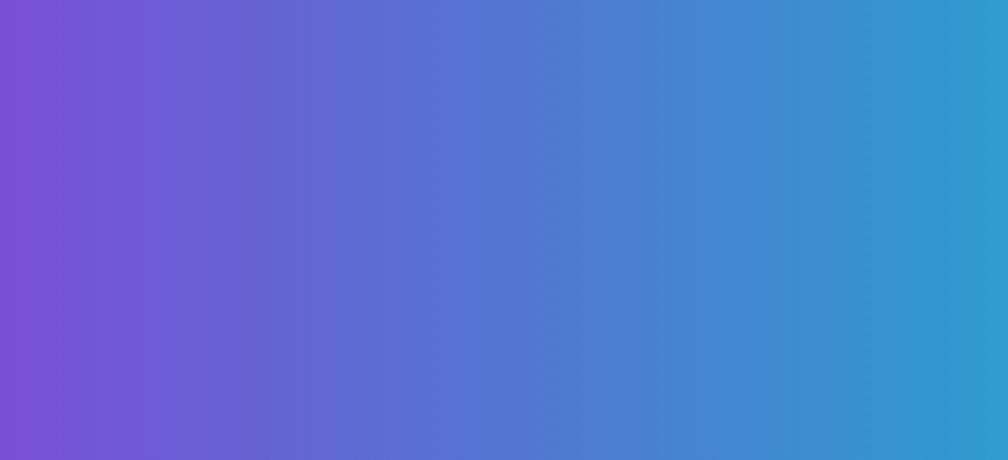 Backed by Industry Leaders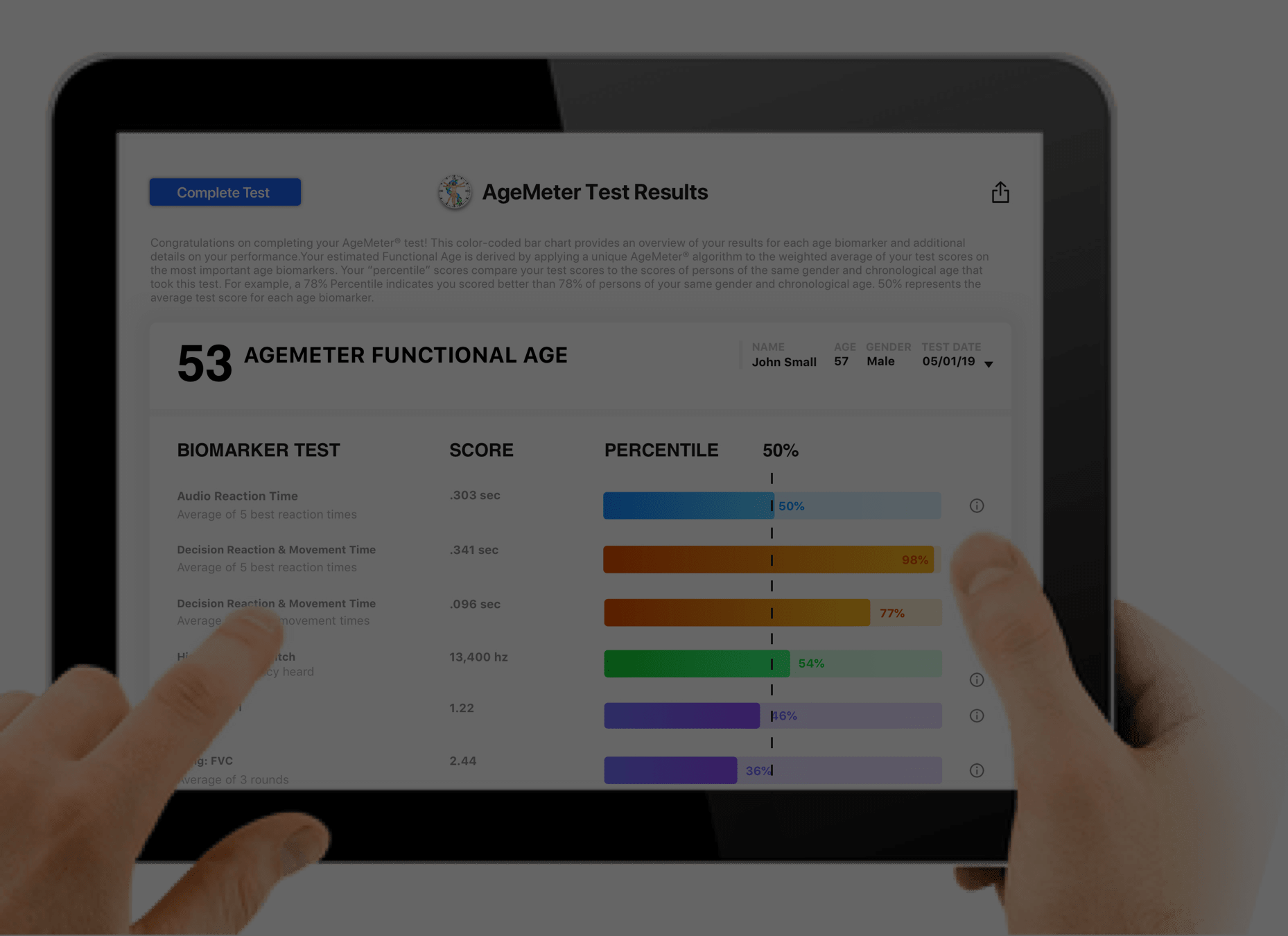 Interested in the AgeMeter? Contact us below and we'll be in touch.